Reading High School & Andover High School
Mass Rivals Boys Tryouts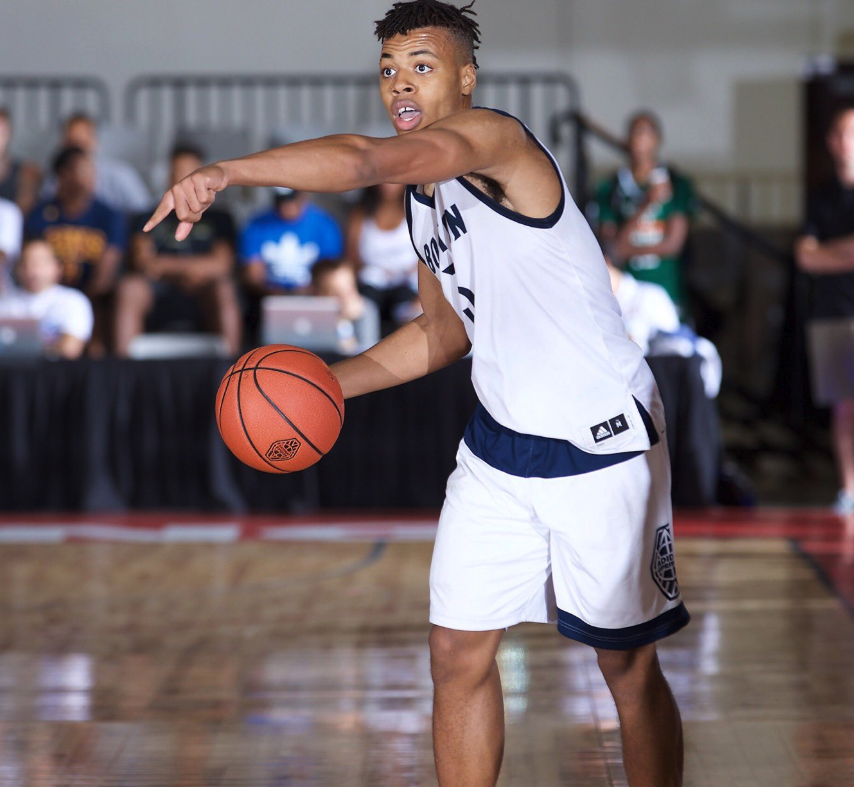 Dates
January 12 - March 8
Description
Do you have what it takes? Register today and see if you can join Massachusetts' elite.
Andover High School & Greater Lawrence Tech
Merrimack Valley Boys Tryouts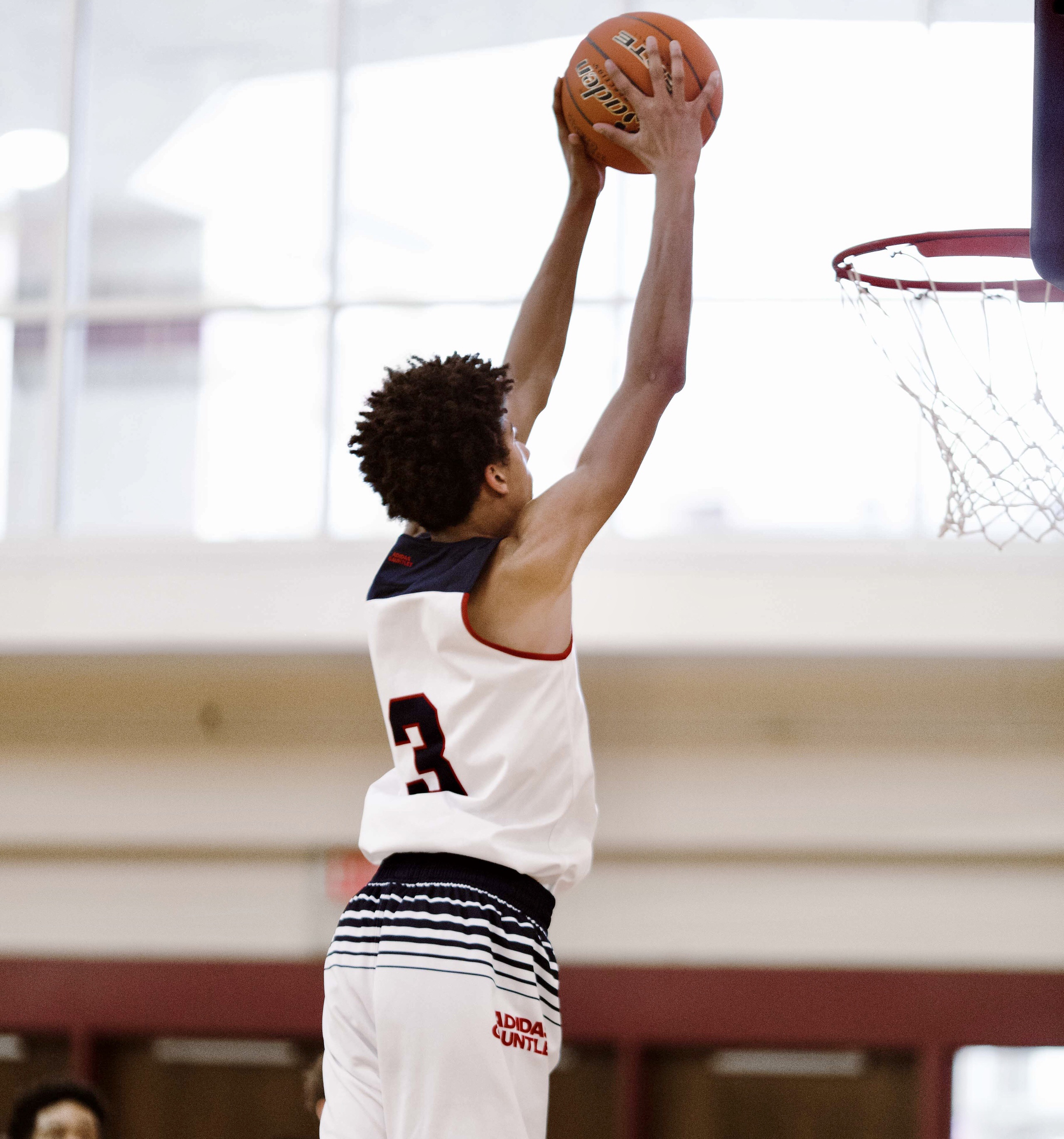 Dates
January 12 - March 1
Description
Work out with us for a chance to play on one of our elite Merrimack Valley teams.